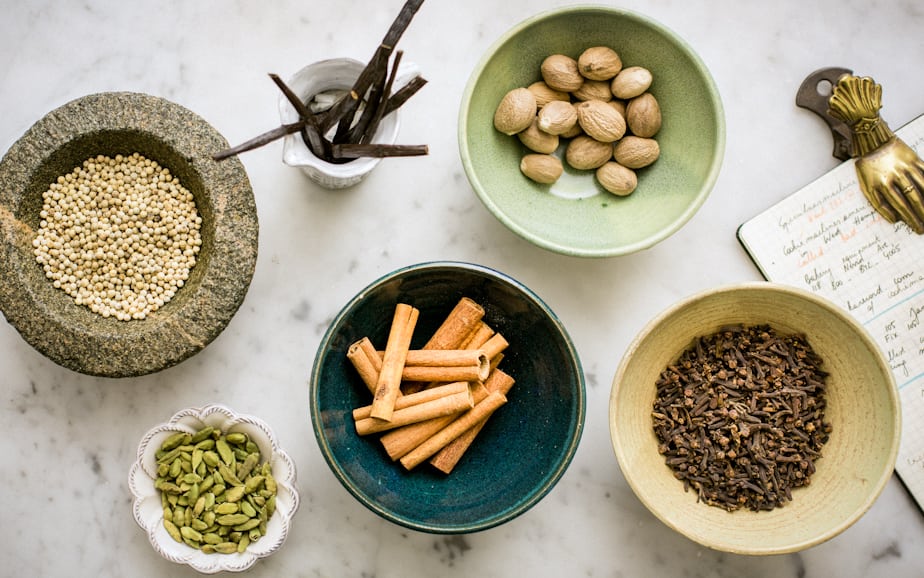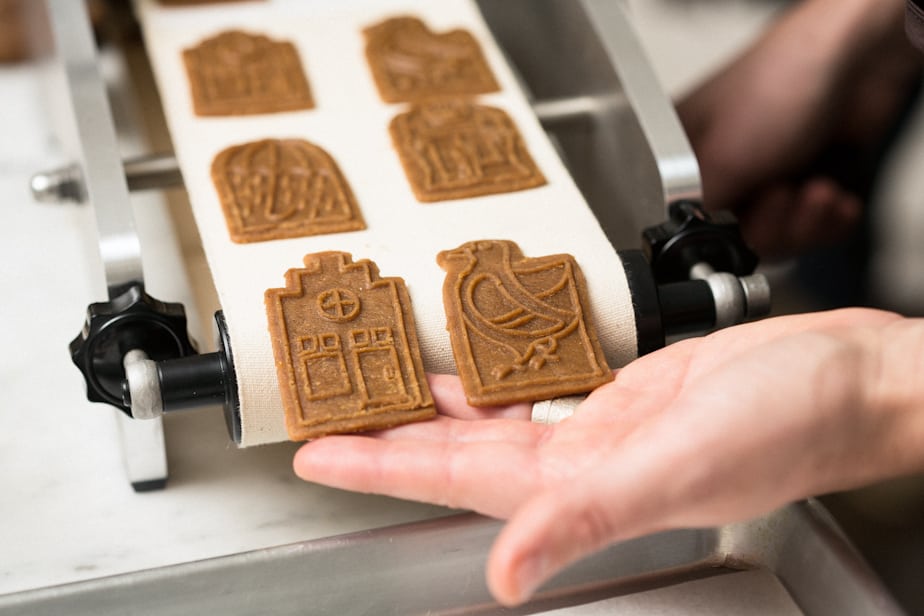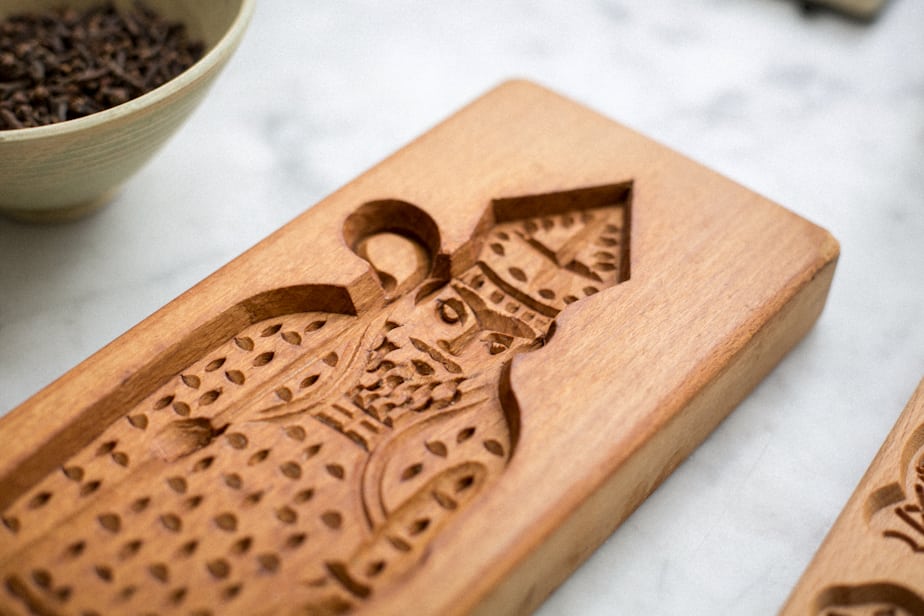 About Speculoos
Speculoos [speky'lo:s] is one of Europe's most popular cookies. The crunchy treat gets its distinctive taste from a blend of spices that varies from baker to baker; our mix combines nine spices that include cinnamon, cloves, pepper and cardamom. Get some!
Wooden Molds
The name speculoos derives from speculum, Latin for mirror: each speculoos is the mirror image of the mold it's made with.  In 17th- to 19th-century Europe, bakers would commission a carver to create a wooden cookie board with images that reflected popular trends of the day. Our custom designs are inspired by our founder's childhood memories.
The umbrella takes us back to the (many, many, many) rainy afternoons when aunts and uncles would come over and we kids got our first taste of coffee by dipping our speculoos in their cups. In the spring these gatherings were quite eventful as we would all gather around the TV set to watch the classic cycle races. The day of the Tour of Flanders especially felt like a holiday and inspired our bike racer cookie.
The bird refers to another Belgian national sport: pigeon racing. Most men of our grandfathers' generation were pigeon fanciers who spent many hours tending to their pigeon lofts to get the birds ready for the next big race (and to get away from grandma?)
The final shape is a house in our favorite Belgian city, Ghent. If you ever get a chance to visit, take a walk along the Graslei and you'll see what we mean.
---
Little Belgians Authentic Speculoos, available in Original and Vanilla.
Snack Packs for Everyday, Gift Boxes for that Special Occasion, and Limited Edition St. Nicks for a Unique Stocking Stuffer!