About Little Belgians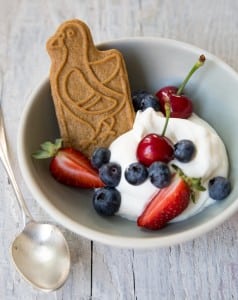 Little Belgians is an artisanal cookie company specializing in authentic Speculoos, the favored cookie of Belgium. Our cookies are handmade with organic ingredients using traditional techniques and are preservative free, so be sure to store your cookies covered in a cool, dry place away from direct sun.
You can find our products in our webshop and in gourmet stores. If you'd like your favorite store to carry our speculoos, please email us.
---
Little Belgians Authentic Speculoos, available in Original and Vanilla.
Snack Packs for Everyday, Gift Boxes for that Special Occasion, and Limited Edition St. Nicks for a Unique Stocking Stuffer!